Sasha Ginsburg and Erin Lotz were born and raised in Los Angeles. They met working together in 2010 as therapists at Cedars Sinai Medical Center, teaching Dialectical Behavioral Therapy (DBT) and using it to treat patients struggling with many different diagnoses. After sometime, they discovered that was a huge gap in the field of Mental Health and they decided to launch a clinic in West Los Angeles dedicated to teaching DBT individually and in group settings.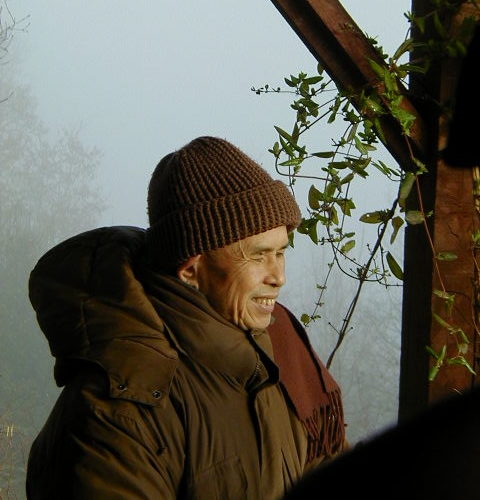 This version of the Fourteen Mindfulness Trainings of The Order of Interbeing (OI) originally appeared on the Mountain Sangha website back in 2001 or 2002. The old material is still on this web server. The link can be found in the links section of this page. The Fourteen Mindfulness Trainings go through revisions from ...
Read More

→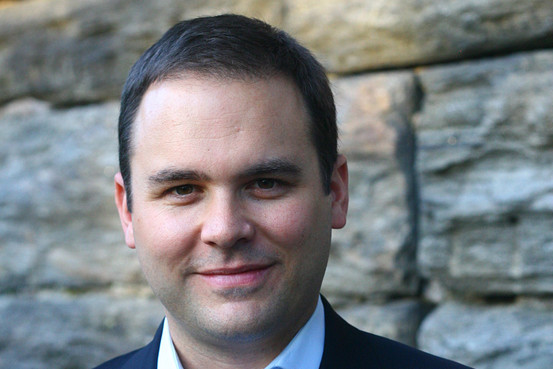 It's hardly news anymore when companies invest in lavish and quirky perks—from $10,000 furniture budgets to fancy cooking classes—but one surprising benefit has taken hold in corporations across the country: mindfulness training. Once seen as a quasi-spiritual, New Age practice, mindfulness has been repackaged as a secular therapy that businesses are ...
Read More

→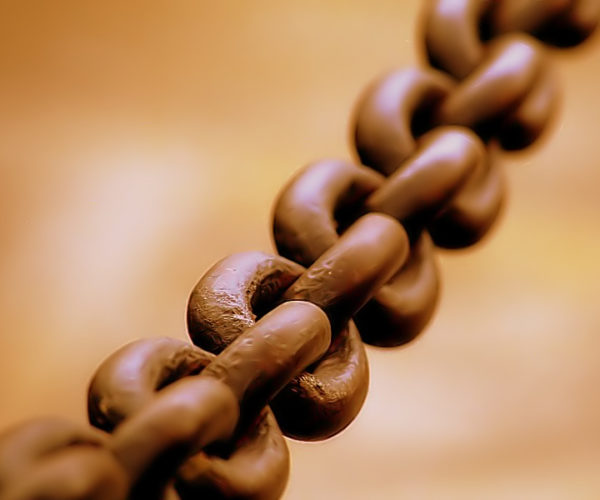 As much of the country grapples with problems resulting from opioid addiction, some Massachusetts scientists say they're getting a better understanding of the profound role the brain plays in addiction. Their work is among a growing body of research showing that addiction is a complex brain disease that affects people differently. But ...
Read More

→